Take Action. Move A Little
This is the final project that I've done during the summer camp at the CIID in Copenghen in 2007.
Was really amazing that opportunity in this summer school because I've worked and share knowledge with students from all over the world.
Concept
Take Action. Move A Little is an energy consumption reflection. We've researched new way of energy production environmentally sustainable. In the and we decide to create a video to aware people of energy consumption and show some implementation we design.
Prototype
An hacking of a table lamp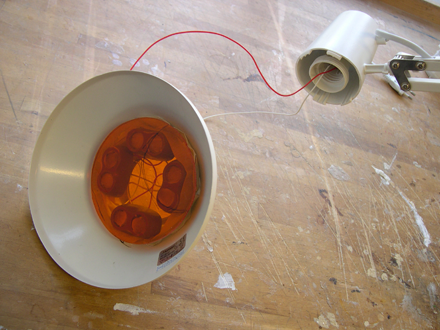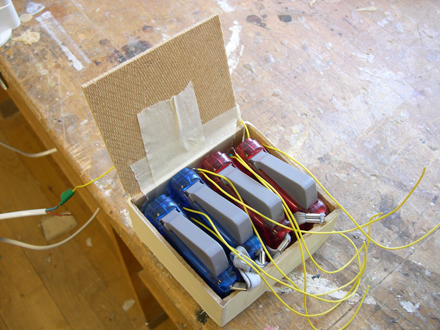 Team
AAAA (alternative and amazing accumulator)
INDEX: Summer Camp 2007:
Clara Christensen / Denmark
Francesco Fraioli / Italy
Leungo Tumedi / Botswana
Tobias Toft / Denmark
Project development
In this project I was focused on the final video editing and shooting, And I have done a lot of sketches for presentations and process flows